MotiveWave Community Edition
Free Charting Software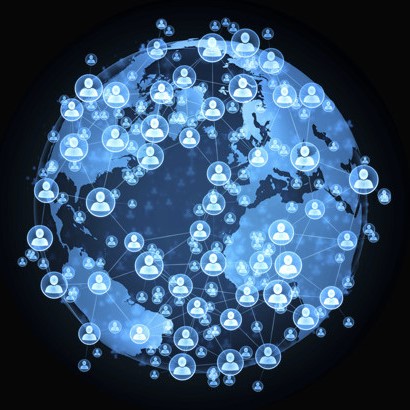 The MotiveWave

FREE

Community Edition
charting software has high quality charting, Replay Mode & built-in trade simulation.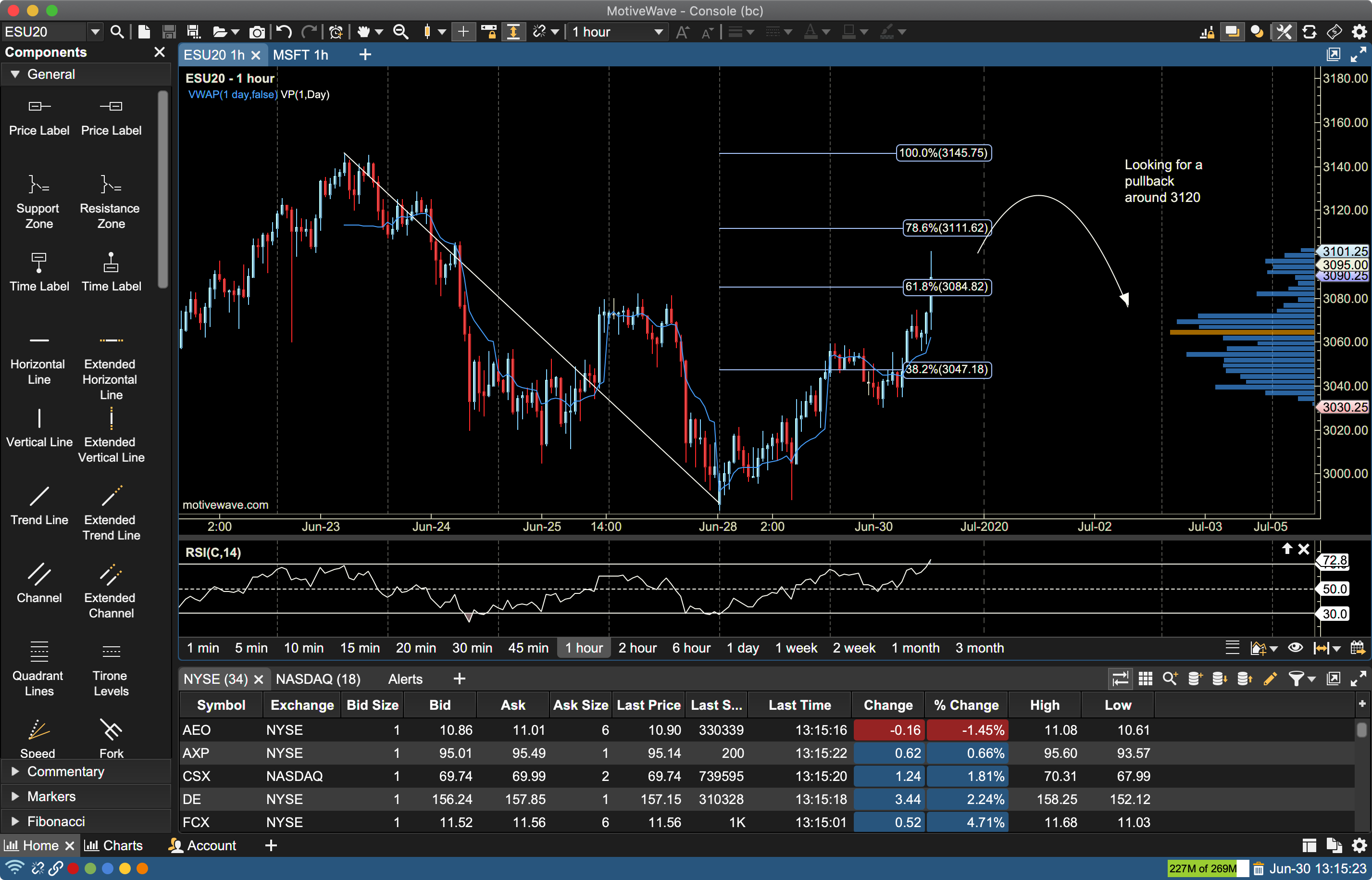 CHARTING
The FREE MotiveWave Community Edition charting software comes with a comprehensive set of charting tools including:
283+ Built-in Studies, including Volume Profile and VWAP
19 Standard Linear Bar Types
General Analysis Tools (Lines, Channels, Forks, and many more)
Advanced Commentary and Marker Tools
Chart Templates and Chart Linking
Fibonacci Tools: Retracement, Extension, Expansion, Fan, Circle, Arc
TRADE SIMULATION
Practice your trading and test out new trading ideas in MotiveWave's Replay Mode using the built-in simulated account.
Replay Mode enables you to go back to a specific date and time to replay market data
Link charts for use in Replay Mode to have multiple charts step forward together in Replay Mode
See your simulated positions, orders, and trade history
Note: There is no live trading functionality in the Community Edition.  If you want to place live trades, you'll need to purchase one of our other editions.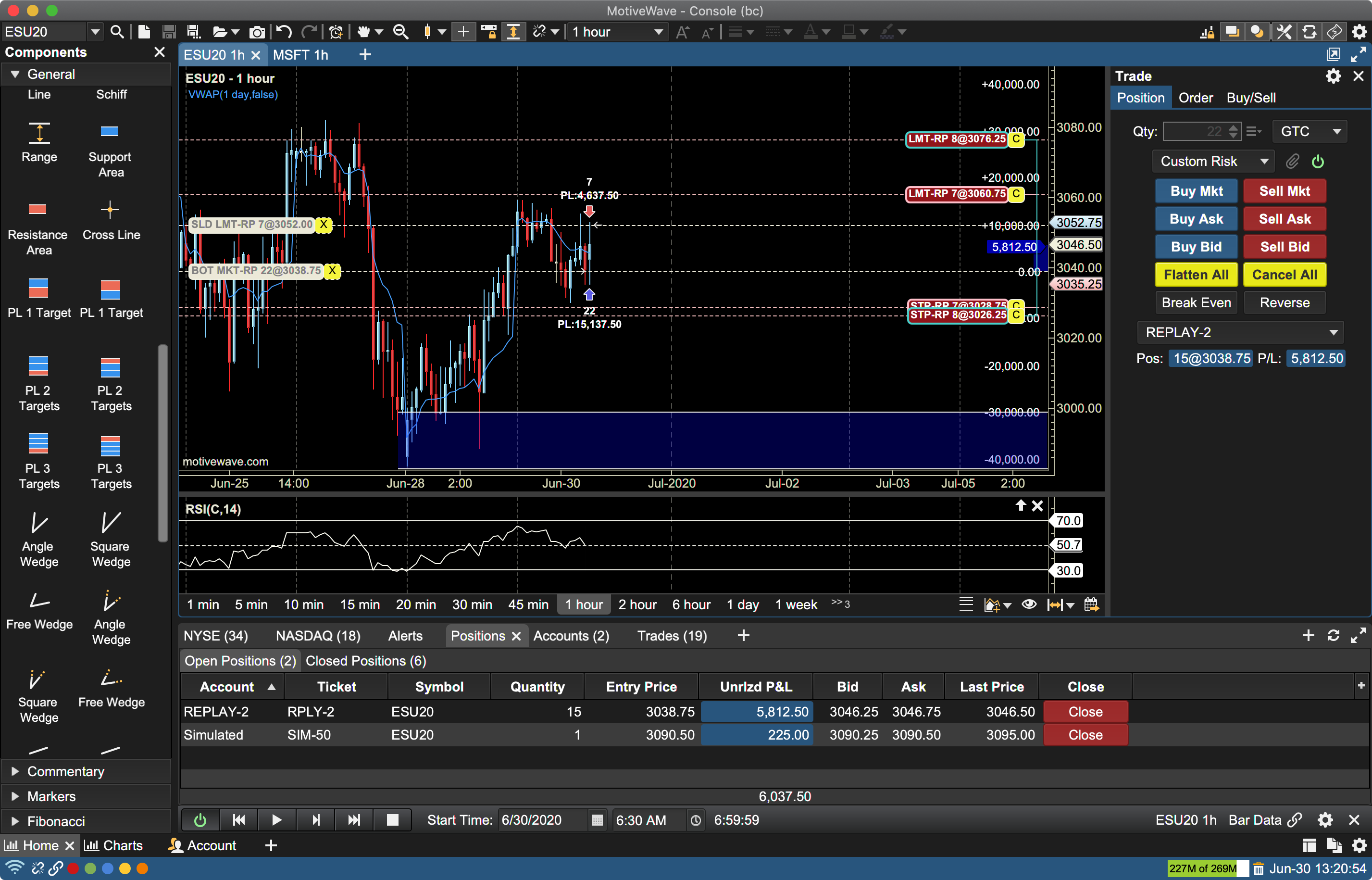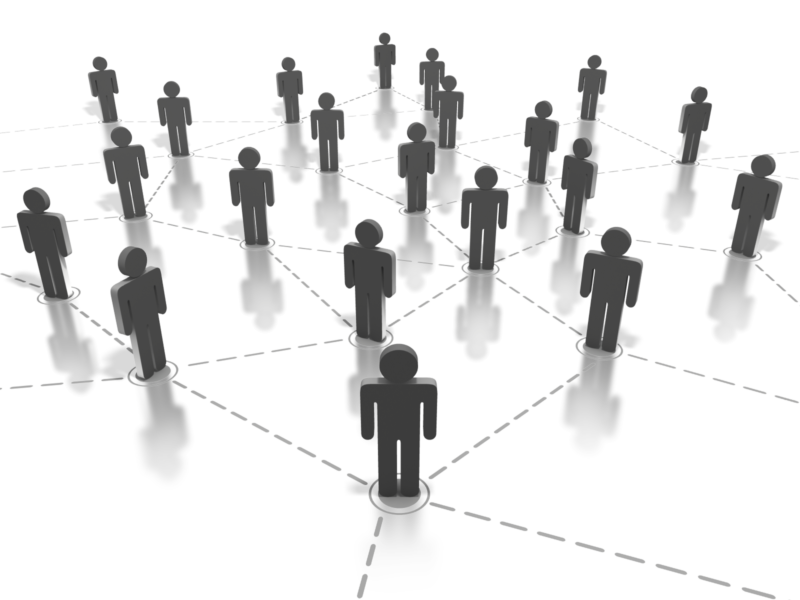 30+ SUPPORTED BROKERS AND DATA SERVICE CONNECTIONS
MotiveWave is broker and data feed neutral. We integrate seamlessly with 30+ brokers and data service providers, and more are always being added.
This gives you maximum flexibility to choose as many connections as you want.  Yes, you can connect to as many as you want.
DEVELOP CUSTOM INDICATORS AND STRATEGIES
MotiveWave has a free Java Software Development Kit (SDK) that enables you to build and develop your own indicators and automated strategies.
Or you can use 3rd party add-ons to enhance your MotiveWave platform.  See our Marketplace.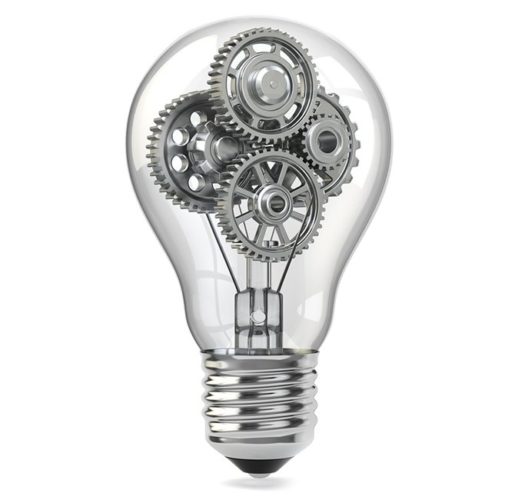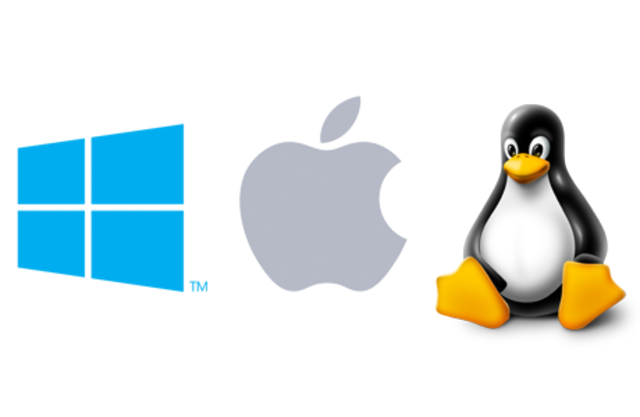 CROSS PLATFORM SOFTWARE
MotiveWave runs on Windows, macOS and Linux without having to run parallels.  Simply choose the OS you want when downloading MotiveWave.
MotiveWave can be installed on multiple computers (Windows, macOS and Linux), but you can only use MotiveWave on one computer at a time with one license.
COMMUNITY EDITION SUPPORT
Support for the Community Edition is provided by our User Community.  The MotiveWave Forum is your place to ask questions about, and get help with, the Community Edition from other MotiveWave Users.
There's a special Community Edition section where you can post your questions.
Join other MotiveWave users to discuss the MotiveWave charting platform, the financial markets, and get help and tips from other users.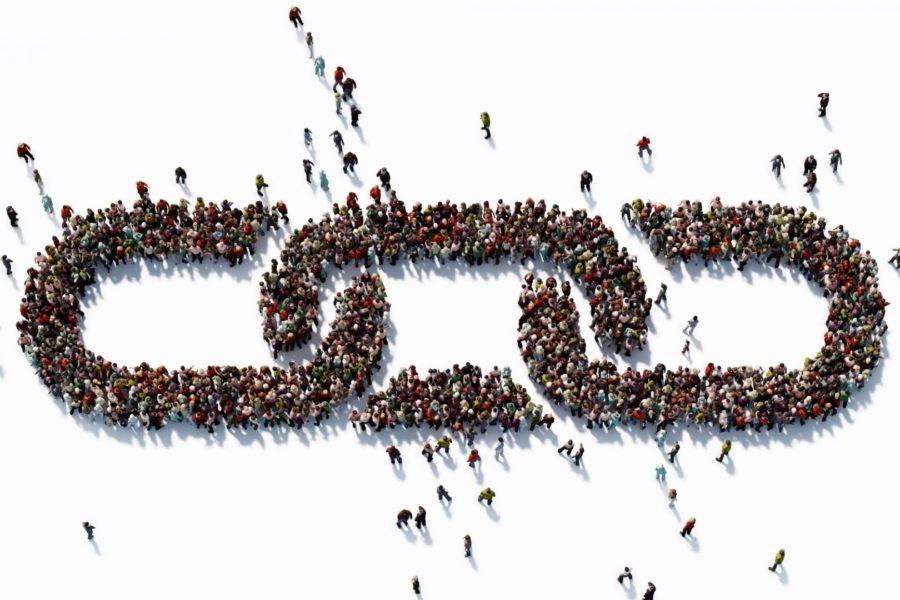 HOW DO YOU GET THE COMMUNITY EDITION?
Sign up for the MotiveWave 14 Day Free Trial.  Once your free trial ends, if you do not purchase any of our products, you will be automatically switched over to the FREE Community Edition.
Join over 50,000 registered users around the world
Take our no obligation, risk-free 14 day free trial of our MotiveWave trading platform. You'll have full access to all of our trading software features found in the Ultimate Edition during the trial. We do not ask for any credit card information.